See Your Message in Living Color
UX2D offers full package digital signage, delivered ready to use and easy to manage. Our digital signage solution stands out from the crowd for its flexibility - from image shuffling to 3rd party application support. For your interactive displays, UX2D provides and visualizes analytics in our one stop content management site. Start to finish, UX2D exceeds the expectations for your digital signage needs at a price that can't be beat.
UX2D's software was made to fit your needs - starting with a few of our base products, consider where the power of digital signage could take your business.
Compare our software packages.
| Features | Basic Software | Pro Software |
| --- | --- | --- |
| PNG Support | | |
| JPEG Support | | |
| 1080p Video Support | | |
| 4k Video Support | | |
| Designs with Embedded Videos | | |
| HTML Content Support | | |
| Interactive Screens | | |
| Day Partitioned Scheduling | | |
| Multi-Zone Design | | |
| Remote Controlled Interactive Content | | |
| Analytic Capturing and Reporting | | |
Make a Lasting Impression with
UX2D Basic Software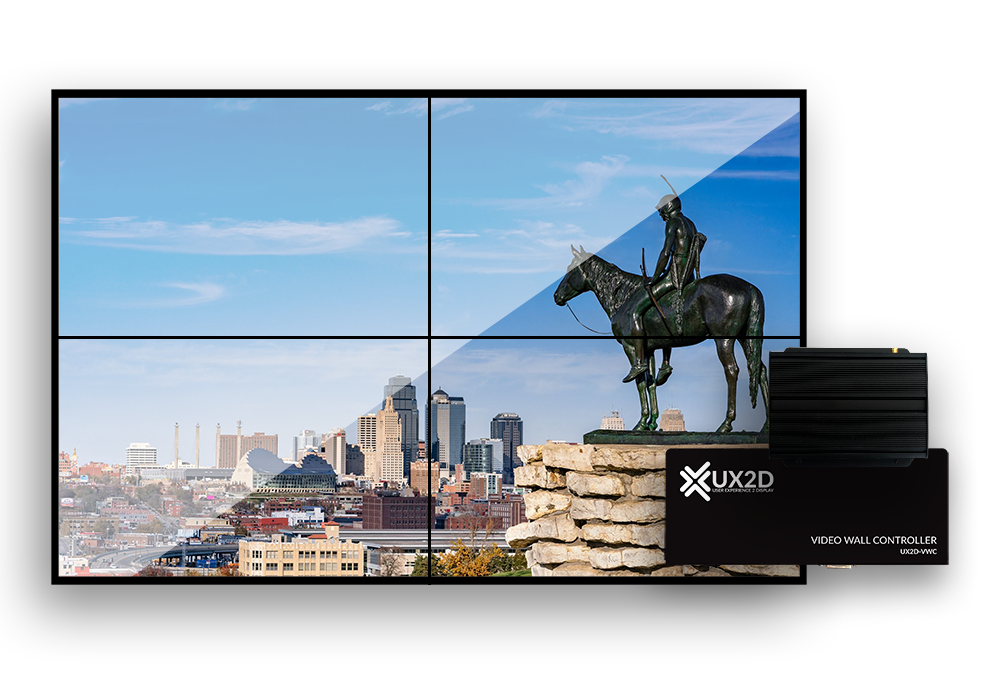 Show it off in 4k
With UX2D Basic, you can manage your 4k videos and high resolution images via our cloud-based platform, launching and updating content for your split screen displays worldwide.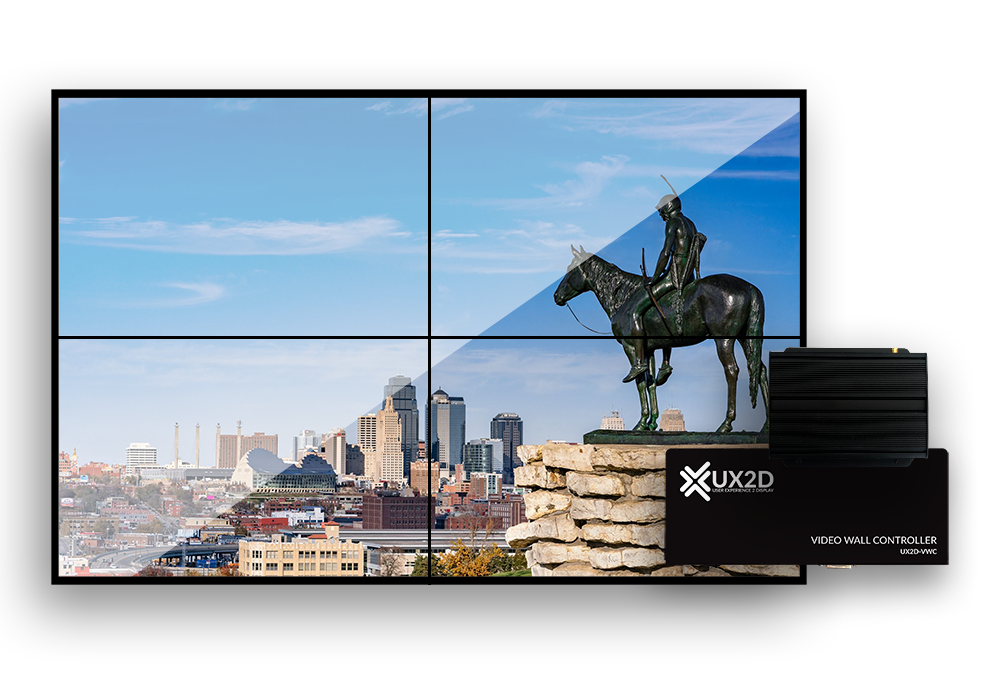 Design and deploy in one place
The UX2D Digital Menu software allows you to upload your menu to our website, design your menu in specialized software, and update it on your screens in realtime.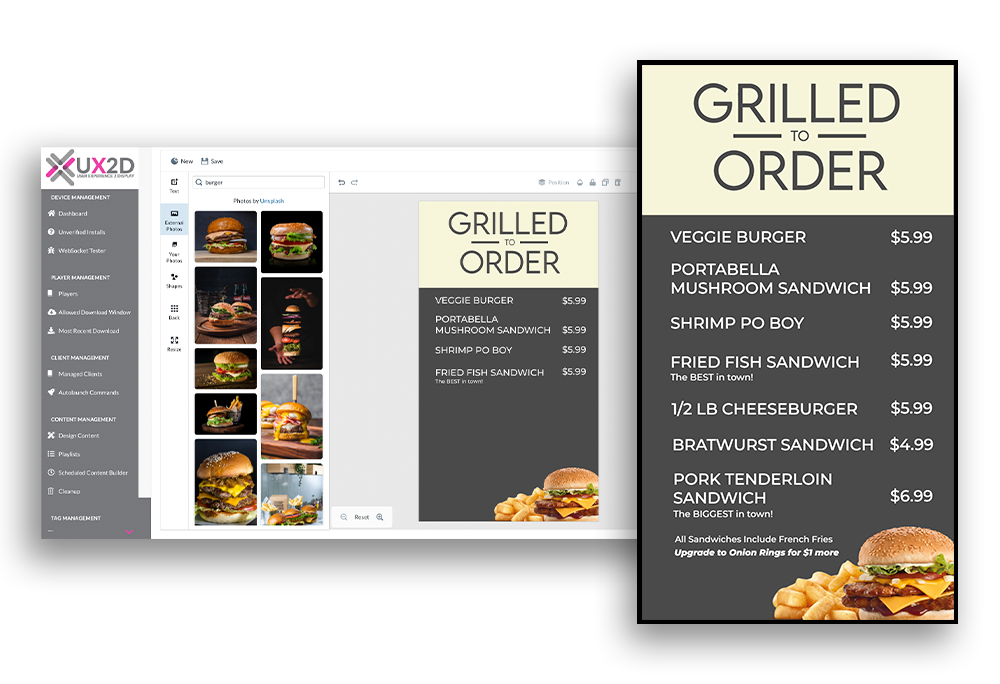 Catch their eye
Adding digital signage to your informational displays helps capture and keep the attention of your customers.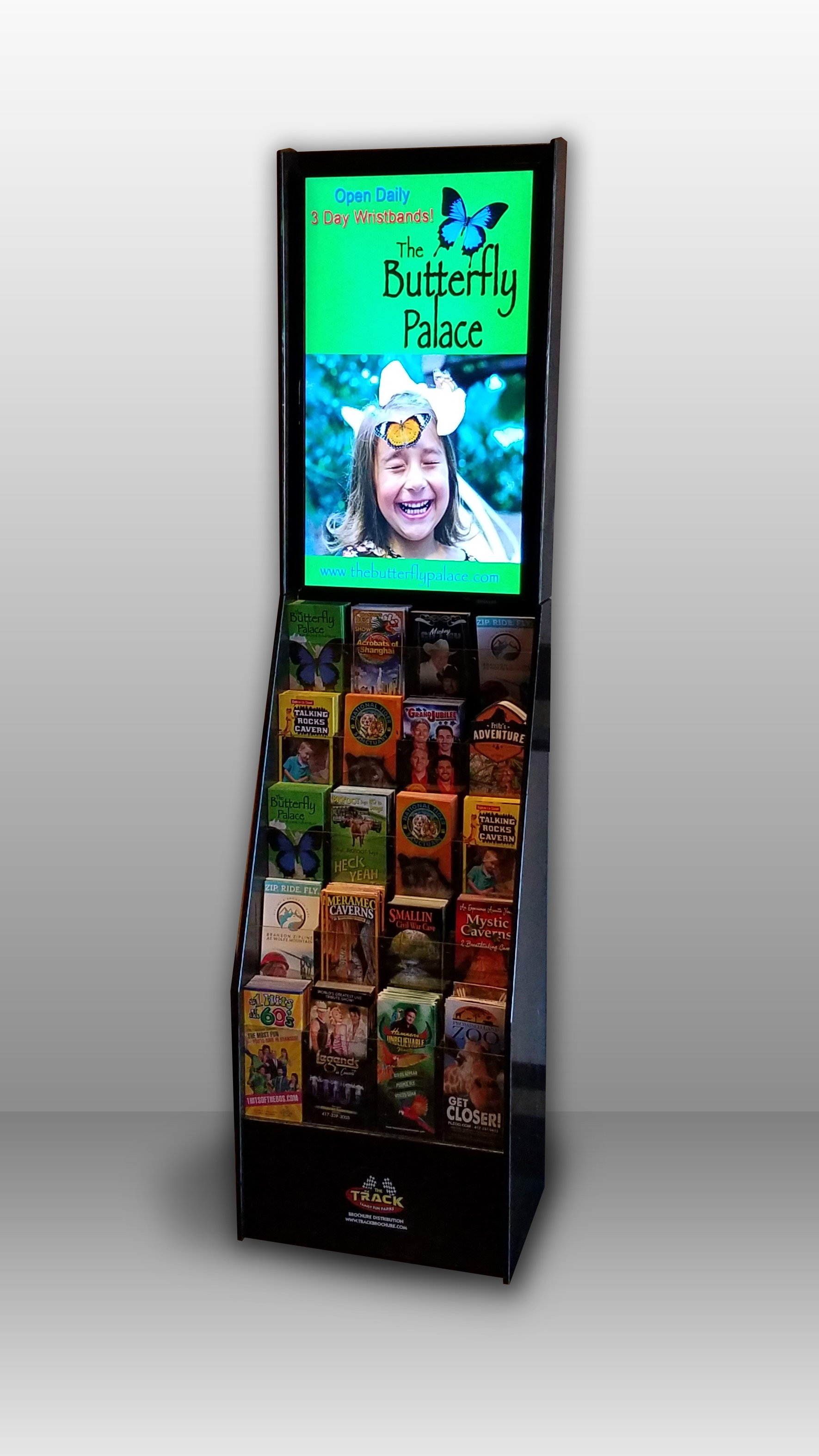 New content at the click of a button
With the UX2D Basic player, skip the cost and labor of replacing signs at your business. Updating your message can be done in just a few clicks on our content management site.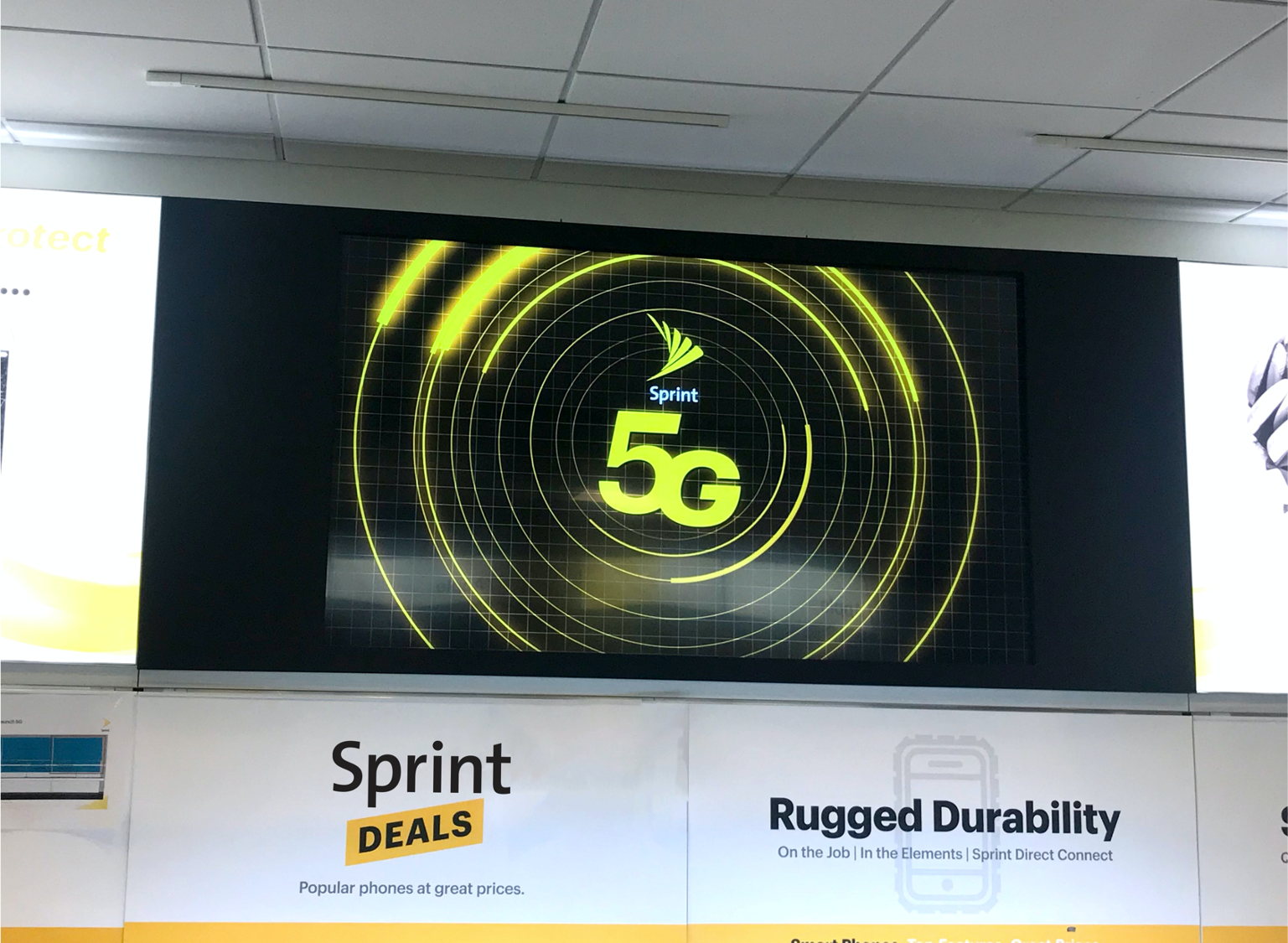 Shape your Customer's Experience with
UX2D Pro Software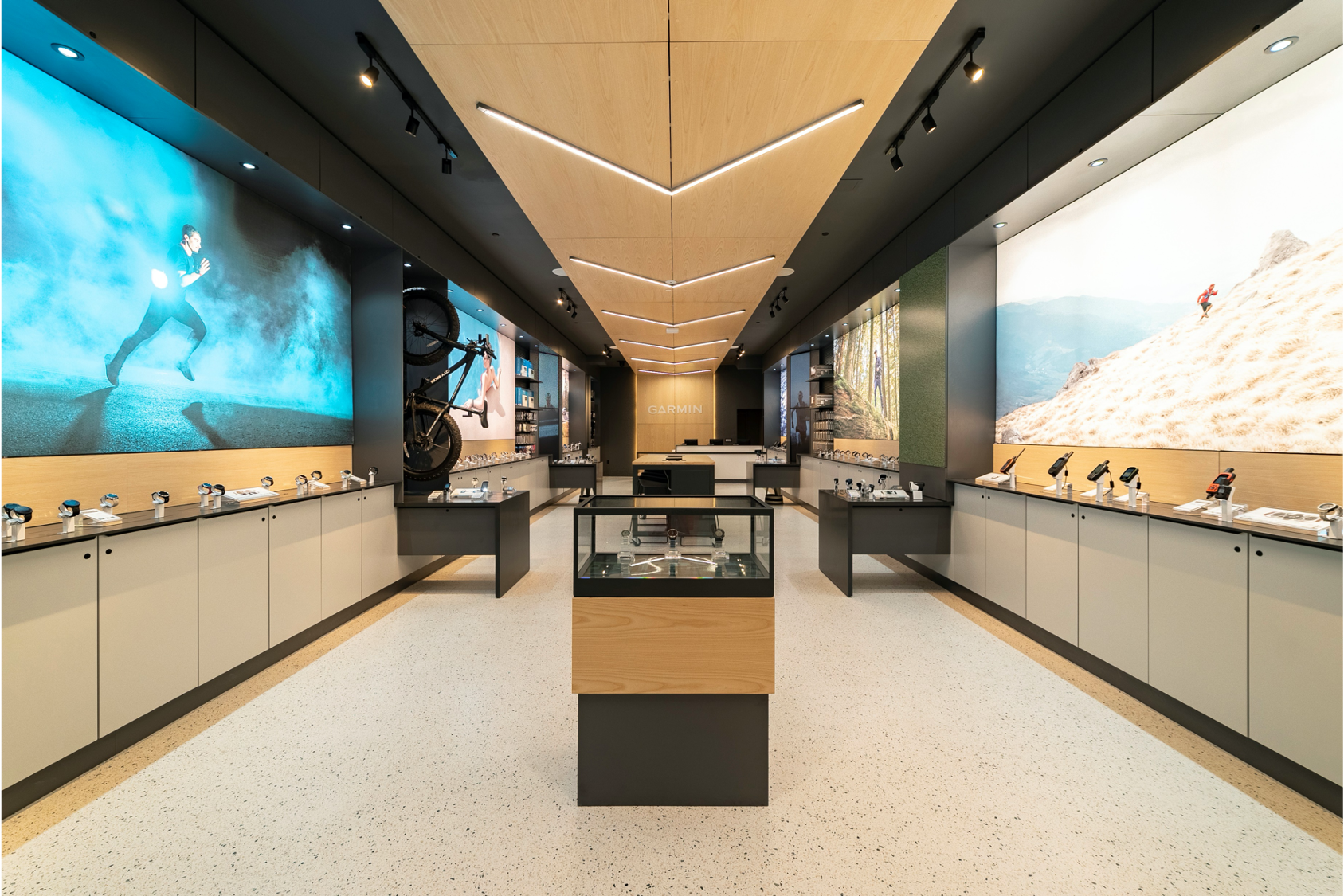 Highlight your brand
Provide immersive, interactive experiences to increase brand recall and remind customers that your product is the right choice.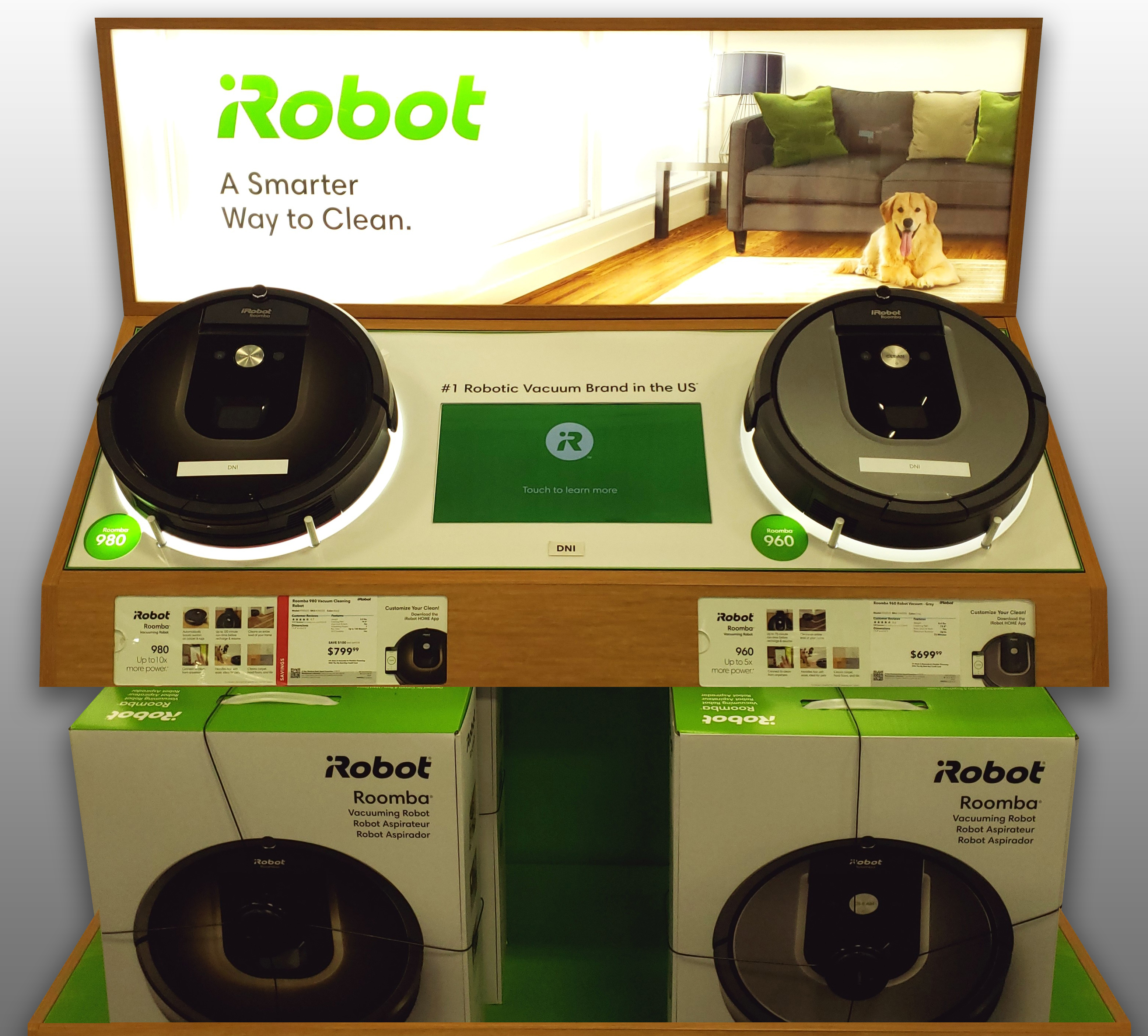 Showcase your stars
Capture your customer's attention with customized showcases that provide interactive, on demand information to your customer, and analytics about your customer's journey back to you.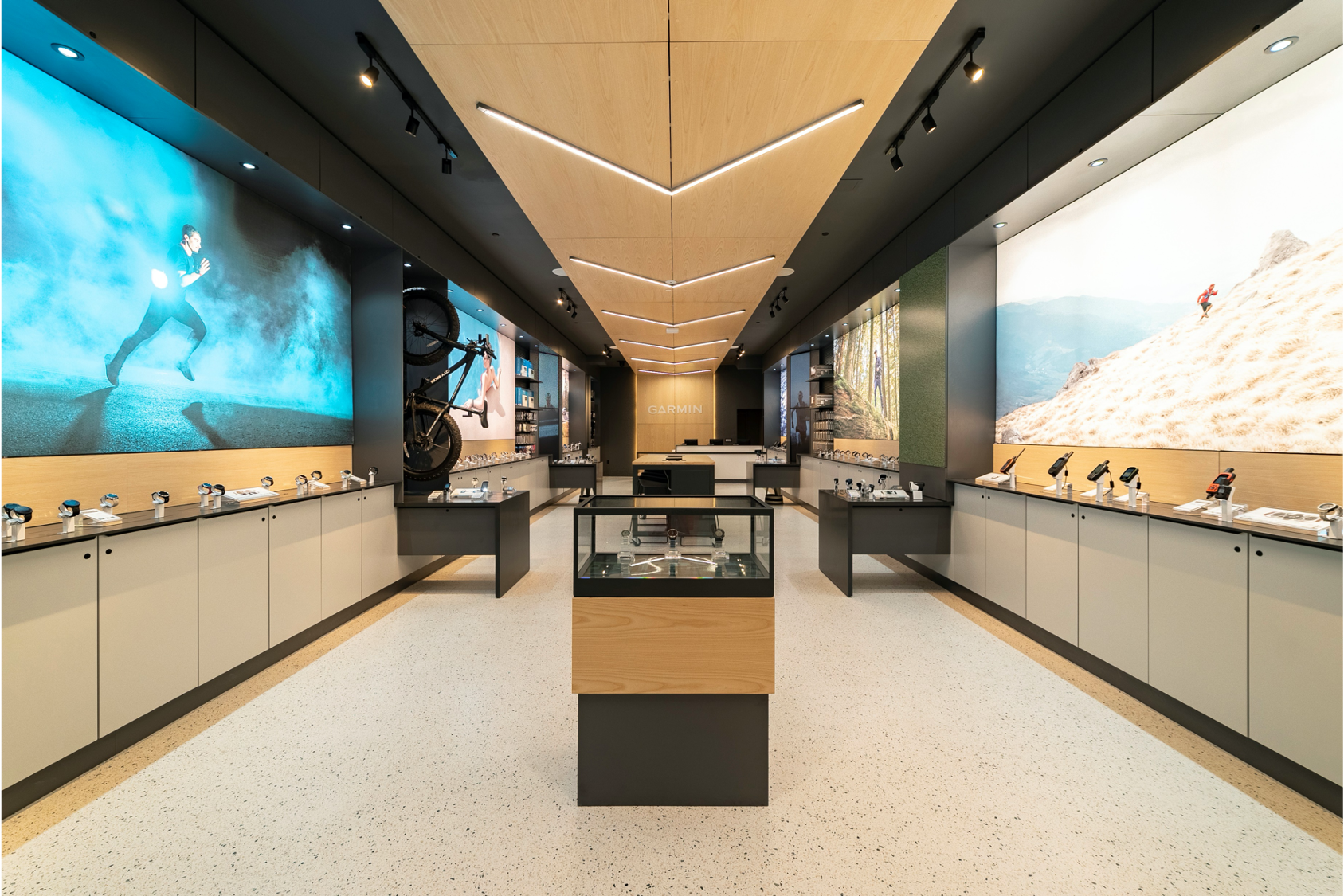 Give them a reason to stay
Educate your customers as they interact with your product, using lift and learn triggers to switch the screen's content.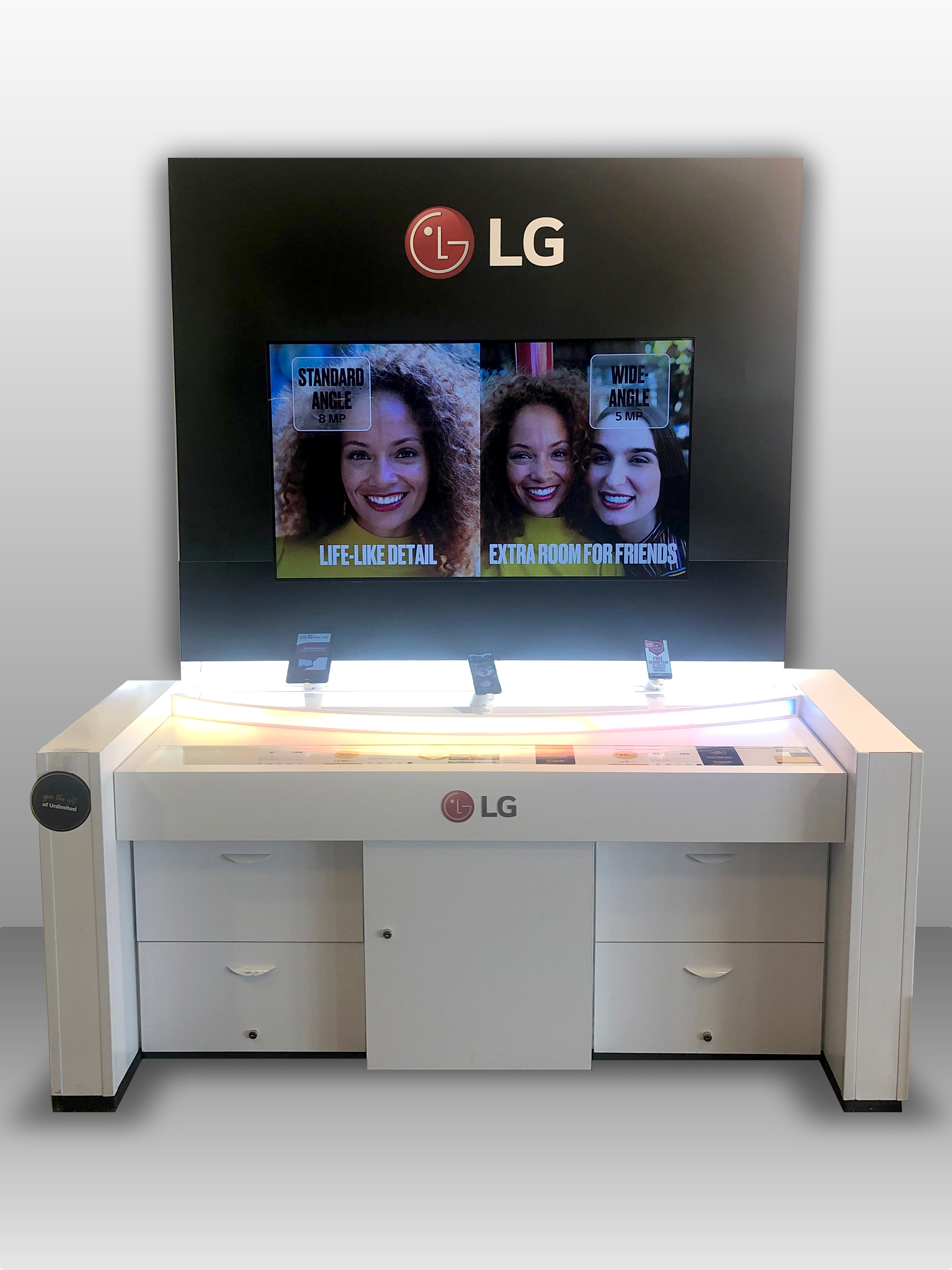 Create a Safe Re-entry to the workplace with the
UX2D Health Screener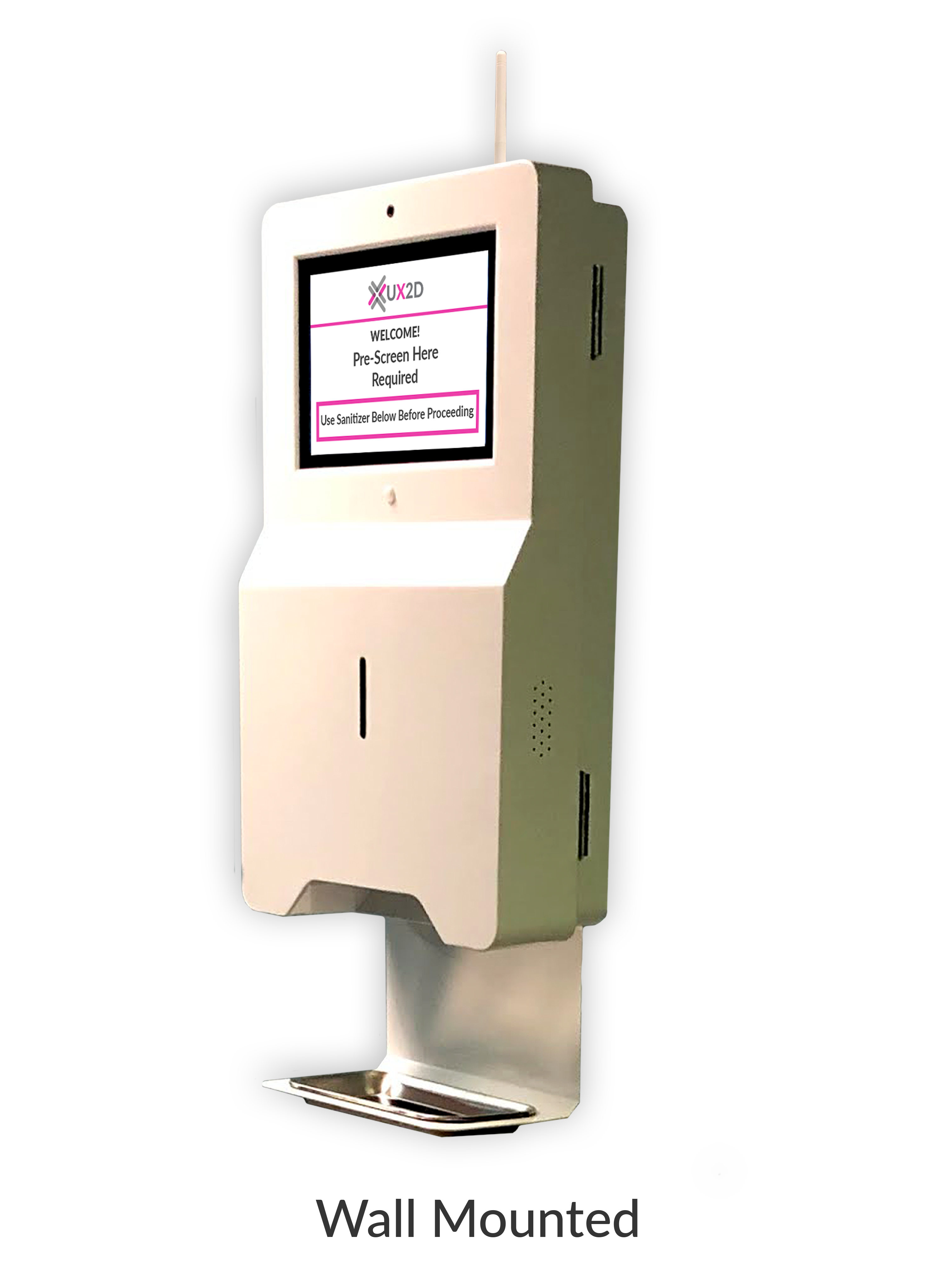 Keep your environment safe
UX2D's Health Screener can take a person's temperature, record their name, and alert you if a screening is failed.