Manage your Content with a Click
To provide you with a complete and simple digital signage experience, we built the UX2D content management website with flexibility and convenience in mind. With our website, you can manage, update, and monitor your content from anywhere in the world.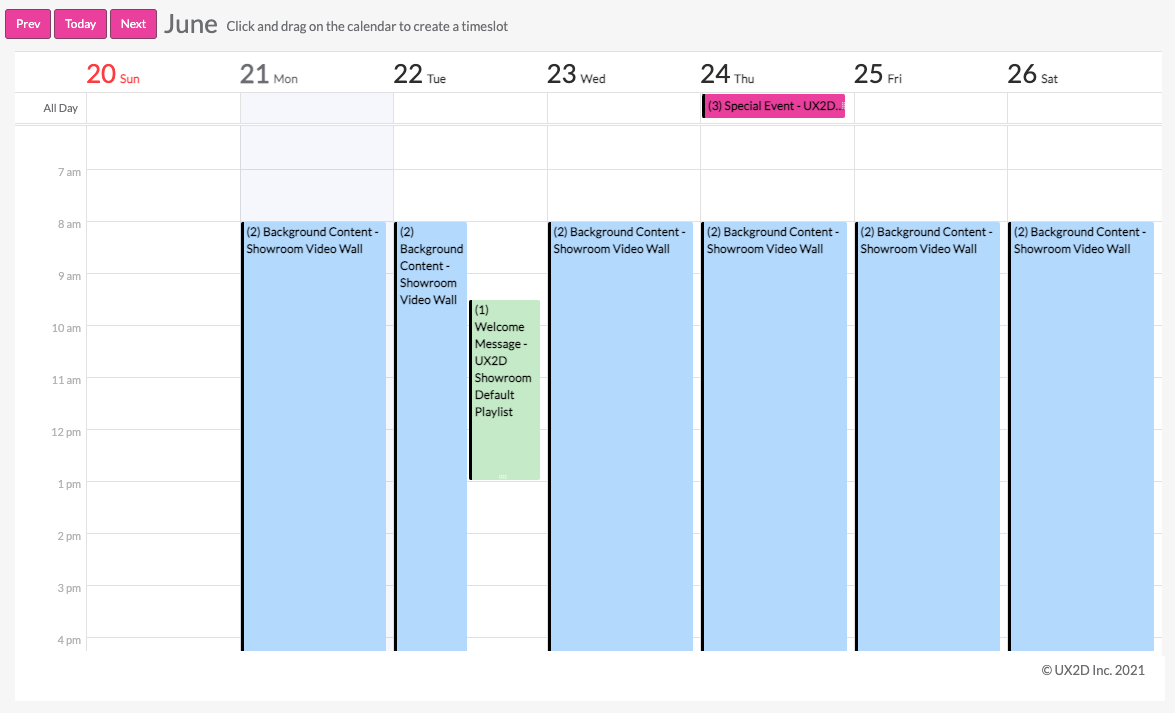 Schedule your content for the year with our remote scheduling tool.
Set recurring playlists for everyday messaging. With single time slots, you can set special messages for any event.
Greet special guests, celebrate employee milestones, or advertise a new sale, all from your computer.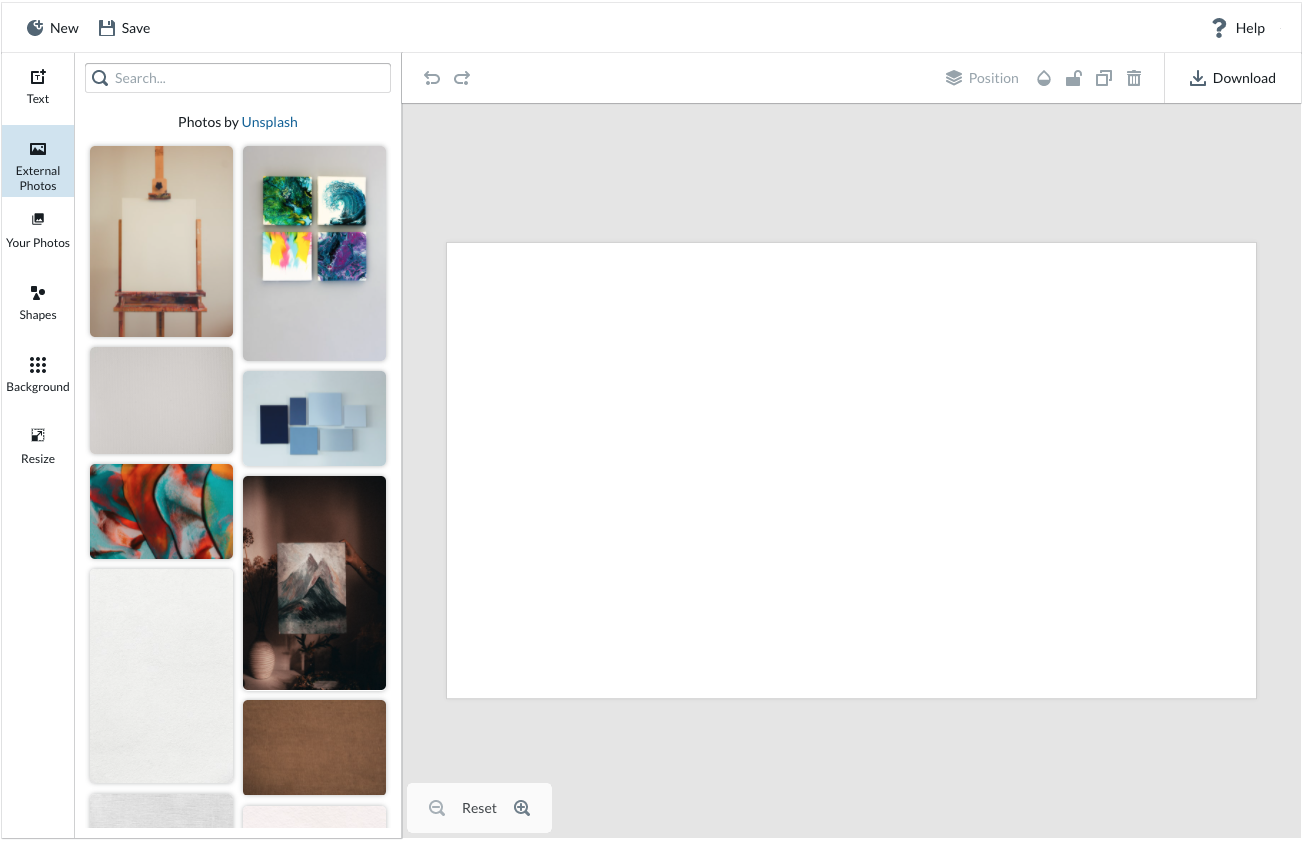 Skip the expensive software and design your content on our website.
Incorporate videos, photos, custom fonts and colors into content that you can send straight to your screens.
Build design templates that can be changed and updated as often as your company needs.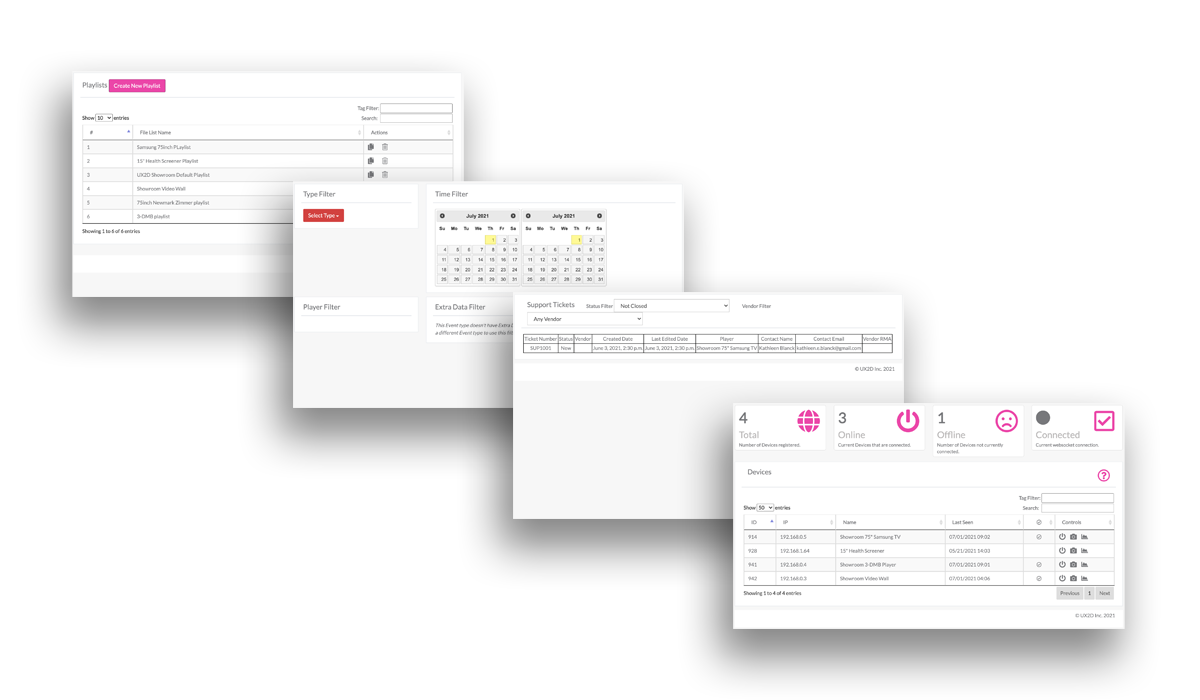 Upload and organize your content into intuitive playlists.
Manage all of your streaming devices in one place - check current content, device uptime and recent updates with a click.
Customize the features your company uses throughout our site to create the experience you need.